This article appears in the Summer 2019 digital issue of DOCUMENT Strategy. Subscribe.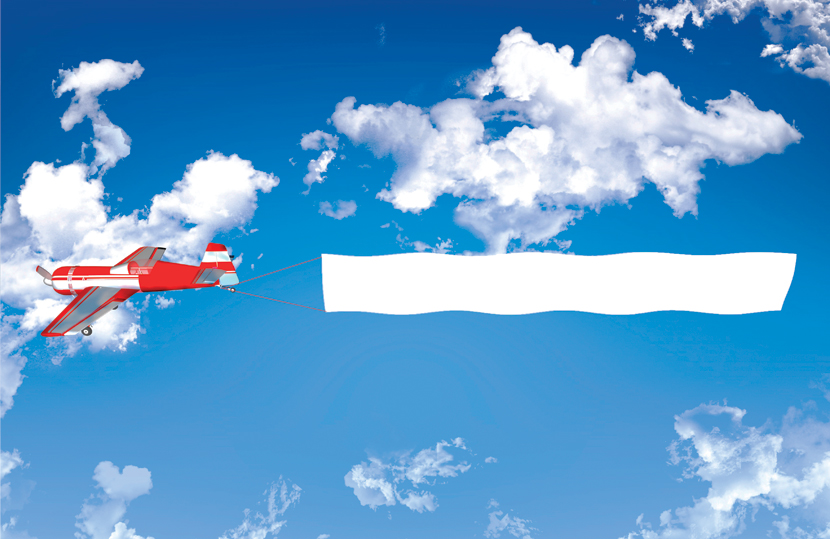 Image by: castillodominici, ©2019 Getty Images
Some might define it as the complete practice of capturing information in more intelligent ways, while others say it's simply the extraction of vital data from information. My view is that it's a bit of both.
Of course, the way we capture information can vary, from the use of scanners to cameras, to audio recorders, and even to e-forms. Once we've captured this information, businesses need to extract it in order to put it to use. Data extraction could mean taking vital information from the fields of a form, segments of correspondence or contracts using recognition technology. Ideally, this information would serve multiple purposes across departments.
To do this, we need to understand the context of this data and how it can be used. For example, the number 42 by itself has no context, leaving the interpretation of its meaning to the individual user. However, if we say that 42 represents the cost of a shirt, we now understand the number represents actual currency and the amount it will cost to purchase the shirt.
Data on its own has no meaning and serves no purpose. However, data that is presented in context is transformed into information, which can now be understood and used for a purpose. Information that is assembled with a purpose, like a sales contract, becomes content.
Let's look at five steps you can take right now to begin your intelligent capture journey.
1. Know what you are capturing and how.
It's extremely important to know what information is being captured, why you need it, and how it will be used. The best way to do this is to follow the business process from end to end. Not only should you map the process, but you should also document when and how information is captured, who performs this work, where it's routed, the various touchpoints along the workflow, and the ways in which this information is used.
2. Identify where the information originates.
As you follow the process and document its interrelationship with information, identify the originating source for it. For example, if the information is for a claim or application, it typically originates from a form of some sort. If the form is still paper-based, this might present an opportunity to capture information through alternative channels (like eForms), which directly inputs data into the correct database fields to launch any associated workflows.
3. Anticipate future technologies.
We hear a lot about
robotic process automation
(RPA) today, and in the previous scenario, RPA may be a solid choice to enhance this workflow. I like to think of
workflow as the process
, and
RPA as the task manager
. Using RPA, the robot serves to perform routine tasks and to launch any subsequent workflows. This would be beneficial when processing large amounts of applications and claims, especially when combined with artificial intelligence (AI) and machine learning to enhance the decision-making process.
Additionally, you will need to look ahead and consider the implications from emerging technologies. For example, Samsung, along with Google, have patented "smart" contact lenses with a built-in camera. In the case of Samsung, you would be able to capture images, information, and more with just a blink of the eye. Google's application of its smart wearable device acts more like a sensor to capture biological information, like blood sugar levels. These are only a few examples of how emerging technologies can impact your business, not only operationally but also in relation to compliance, privacy, and security concerns.
4. Design the business process.
Most business processes happen through serendipitous need, but working intelligently means that processes and tasks should function by design. In order for this to happen, you will need to use process maps to identify problem areas and opportunities for improvement. This includes looking at ways to move the capture function closer to the first touchpoint and new ways to capture that information and distribute it across the enterprise to multiple systems.


5. Implement the new processes and continuously improve.
Change is uncomfortable for most workers. Take the time to communicate what is being done and the impact it will have on both the business and personnel. Educate the user community on the new processes, policies, and technologies. Once this is complete, initiate a continuous improvement initiative to periodically review and refine what you have put in place. Think of this step as the beginning of an ongoing practice to improve and enhance the information ecosystem, beginning with your capture strategy.