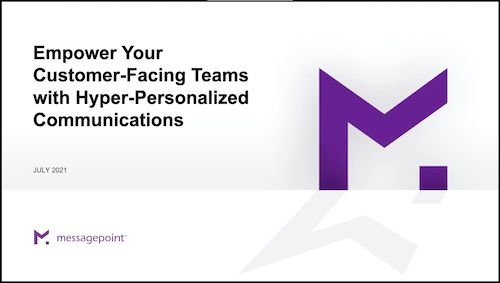 EMPOWER YOUR CUSTOMER-FACING TEAMS WITH HYPER-PERSONALIZED COMMUNICATIONS
Watch On Demand
Time and again, research studies have proven the substantial positive impact that personalized, relevant customer communications have on both the customer experience and a business's bottom line. While most organizations recognize the value in driving to one-to-one personalization, they also want to retain a level of control over what is communicated. This can be a particularly difficult challenge when it comes to customer communications generated by customer-facing teams. The optimal approach strikes the right balance between fully custom messaging and standardized messaging that reflects your brand and ensures compliance. Join Patrick Kehoe, customer communications thought-leader and EVP, Product Management at Messagepoint, for this webinar as he outlines the value of leveraging modern, AI-powered interactive communications solutions to enhance customer experiences.

Watch Now!
---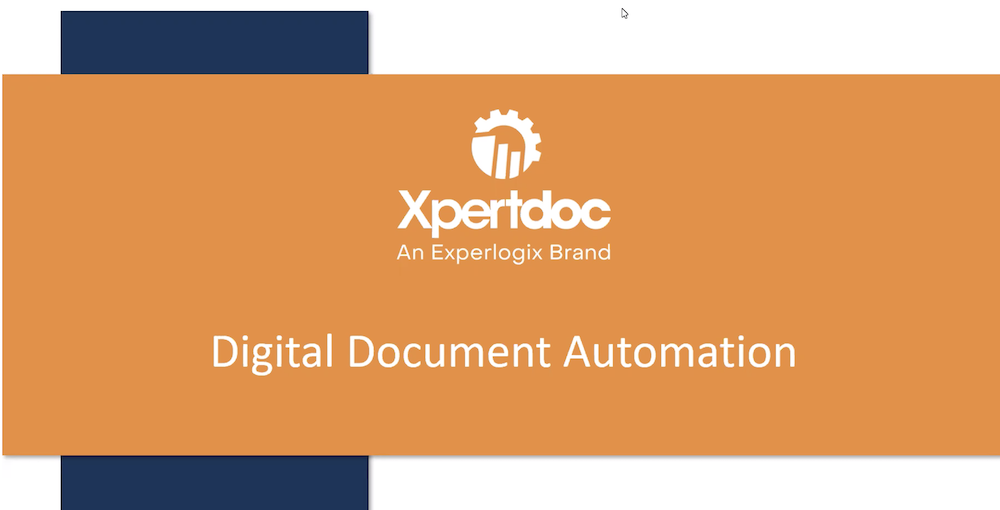 TIME TO GET DIGITAL: DIGITIZE YOUR DOCUMENT PROCESSES WITH DOCUMENT AUTOMATION
Watch On Demand
Many organizations are realizing the central role of documents and correspondence in improving customer experience. In the digital age, it is critical for companies to incorporate capabilities for the generation and delivery of digital documents at various touchpoints during the customer lifecycle. In this exclusive webinar, you'll learn how to digitally transform the way you capture customer data, empowering you to create, manage and deliver better documents, faster through document automation.

Watch Now!
---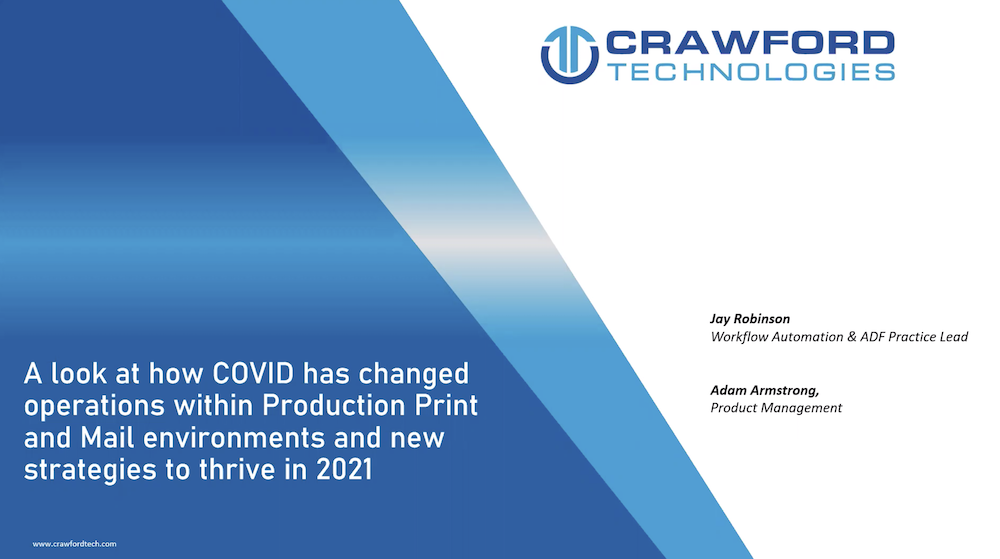 A LOOK AT HOW COVID HAS CHANGED OPERATIONS WITHIN PRODUCTION PRINT AND MAIL ENVIRONMENTS AND NEW STRATEGIES TO THRIVE IN 2021
Watch On Demand
When COVID hit, our production departments were faced with numerous challenges. In our upcoming webinar, you'll learn not only how they adapted, but how they utilized technology to thrive during a pandemic. In this webinar, our experts deliver a guideline to success in 2021 and review tips and trends with an in-depth look at the new technology that is helping organizations stay relevant, while delivering highly personalized communication in 2021.

Watch Now!
---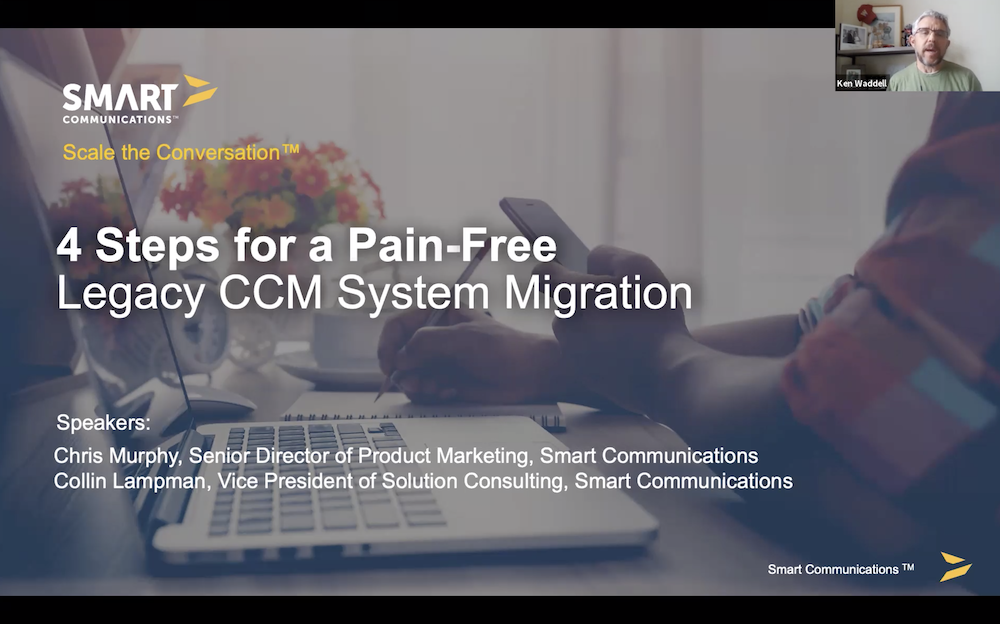 4 STEPS FOR A PAIN-FREE LEGACY CCM SYSTEM MIGRATION
Watch On Demand
Join experts from Smart Communications as they outline four key steps to help you prepare and action a seamless migration that will digitally transform your customer communications. They cover: how to identify the critical business issues associated with legacy and home-grown CCM solutions; how to build the business case for a legacy CCM migration; moving from an "apples to apples" migration philosophy to a more strategic migration approach that harnesses the benefits of modern CCM capabilities; and where to start, how to plan, and where to prioritize your migration roadmap.

Watch Now!
---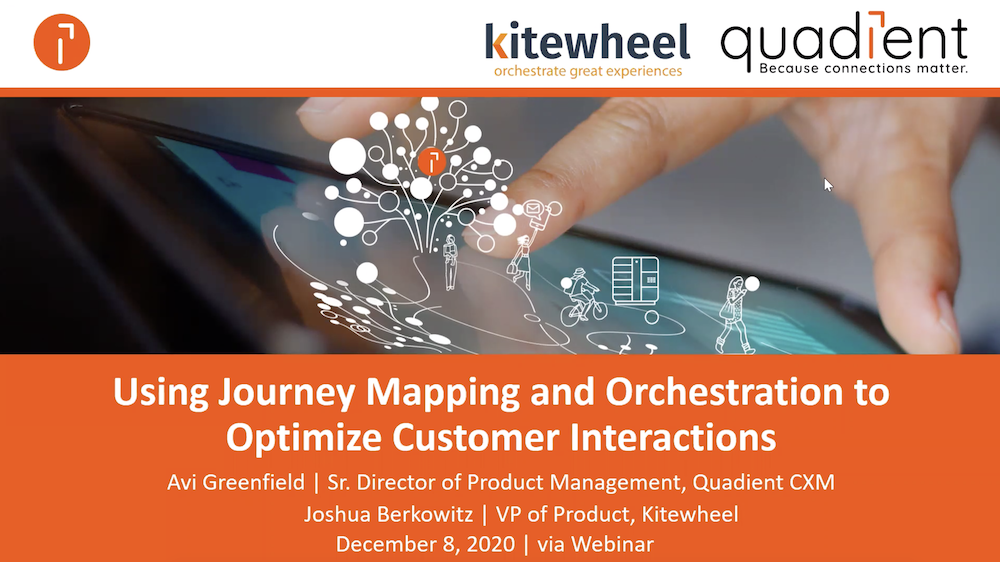 USING JOURNEY MAPPING AND ORCHESTRATION TO OPTIMIZE CUSTOMER COMMUNICATIONS
Watch On Demand
Learn how to build experiences that lead to breaking down silos and more satisfied and loyal customers. In this webinar, experts will: explain the methodology of customer journey map and how organizations can use them to identify pain points a customer experiences with interactions made across physical and digital touchpoints; explain how to keep a customers' needs first when developing actionable journey maps; and show approaches to support collaboration among business, marketing, IT, and operations groups to support continuous improvement in communications.

Watch Now!
---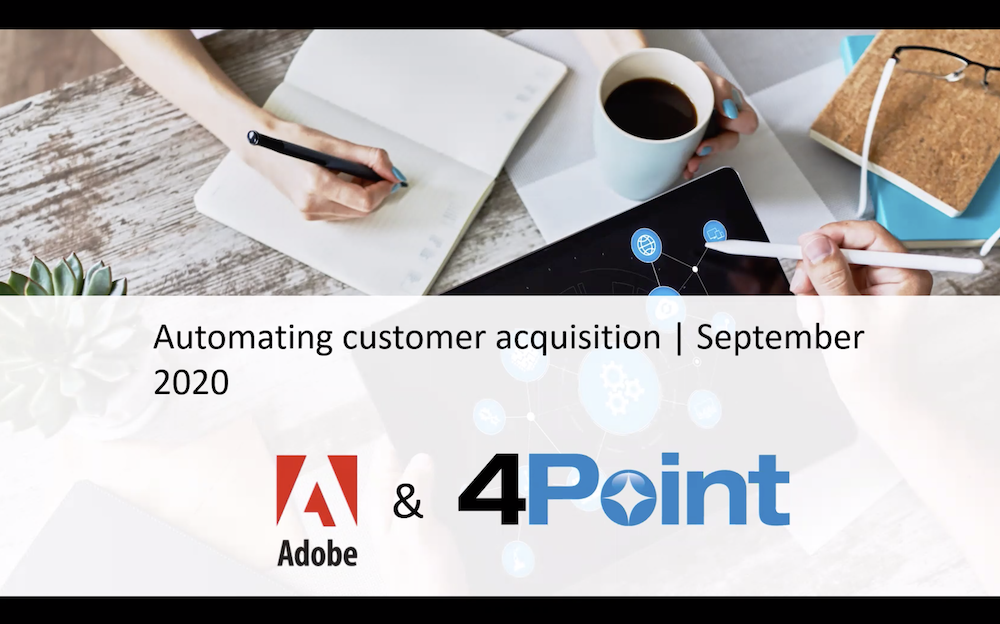 AUTOMATE CUSTOMER ACQUISITION FROM DISCOVERY TO CONTRACT
Watch On Demand
In this webinar, our experts will talk about the challenges organizations can face when trying to transform, improve, and automate their customer journey. Topics will include marketing automation for lead capture and nurture, automated generation of personalized collateral and proposals, the use of online tools to simplify the sales process, and the use of digital signatures on contracts and agreements.

Watch Now!