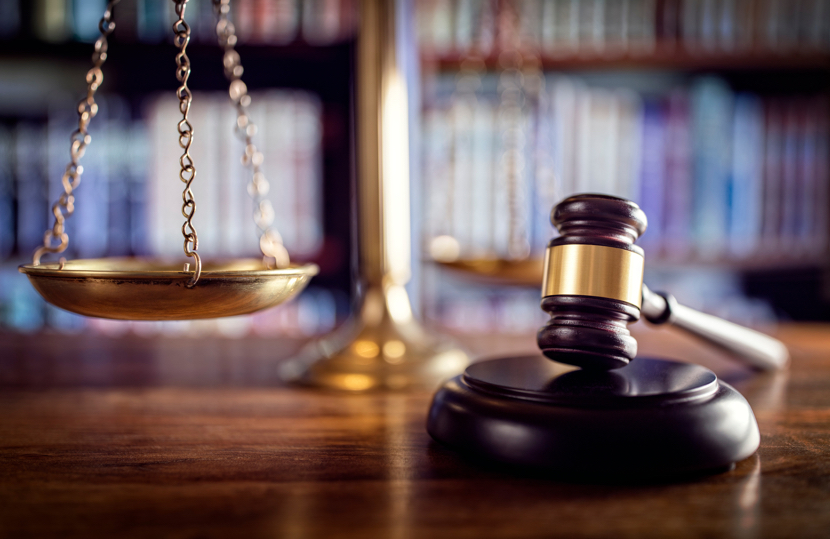 Image by: BrianAJackson, ©2016 Getty Images
During his 2016 presidential campaign, President-elect Donald Trump largely focused on issues other than technology and
information governance
policies. Where in contrast, Barack Obama's policies on technology and information governance were considered pro-innovation, with the perspective of using governance and technology to improve systems and services. Considering the National Archives' mission, which is to provide the public with access to federal government records in their custody, the future leaves many uncertainties for Americans to hold their government accountable or to effectively participate in government in the event regulations are not designed to stimulate innovation and productivity.
With the signing of the
Presidential Memorandum on Managing Government Records
by President Obama, which spurred the issuance of the Managing Government Records Directive by the Office of Management and Budget (OMB) and the National Archives and Records Administration (NARA), federal agencies began taking approaches toward managing their email. Subsequently, NARA encouraged federal agencies to manage email under a
"Capstone" approach
, which offers them the option of a more simplified and automated approach to manage emails based on the type of work or the position of the account owner.
The most articulate position on Trump's regulatory policies is the "temporary moratorium on all new agency regulations," per his "
An America First Economic Plan
." All while, email growth and how fast we communicate in the 21st century is expected to dwarf the advances in information governance. According to a November 2016 Information Technology and Innovation Foundation (ITIF) report, "The next administration will need to bring smart policies to the table to promote the adoption of important productivity-enhancing technologies, such as telehealth, artificial intelligence, intelligent transportation systems, and e-government, as well as grapple with complex policy questions on a wide variety of issues, including cybersecurity, copyright, and digital trade." With the general lack of focus or specificity, this could be another "wait and see" scenario.
As such, federal agencies need to be encouraged to
develop smarter information governance regulations that limit cost and burdens on records personnel
—specifically for email management that aligns with other records management initiatives. While NARA is encouraging agencies to manage their email records through the "Capstone" approach and providing recommendations such as the use of automated solutions, unfortunately, some agencies either do not have the budget to procure special tools to facilitate automation or are not equipped with the personnel to develop these solutions. According to an April 2015 NARA whitepaper on email management, "Individual end users were often not equipped with the resources (including knowledge of disposition authorities) to properly manage their email." This increases the
risk of deleting emails that should not be deleted
.
All federal records, including email, have value and must be preserved for some amount of time. Considering that records are the foundation of our government, it can be strengthened through the support of transparency, which results from well-managed records. Through the preservation of email records, Americans can hold officials accountable for their actions and understand their history.
Jamaal Davis is an Executive Committee Board Member for the National Capitol Chapter of AIIM and is a recognized industry consultant. He has extensive experience developing records management processes and working with information systems. Follow him on Twitter @JamaalDavis.