585-545-0650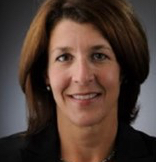 Lisa Meath is a Director at
ISG
with Enterprise Print Services. She works with organizations to determine the strategy that best meets their long-term objectives for print, communications, document management, and e-delivery requirements—be it through process efficiency, optimization, vendor selection, consolidation, or sourcing strategies. Lisa leverages 25+ years of experience in strategic and operational roles with Saatchi & Saatchi, Xerox, and privately held print consultant companies.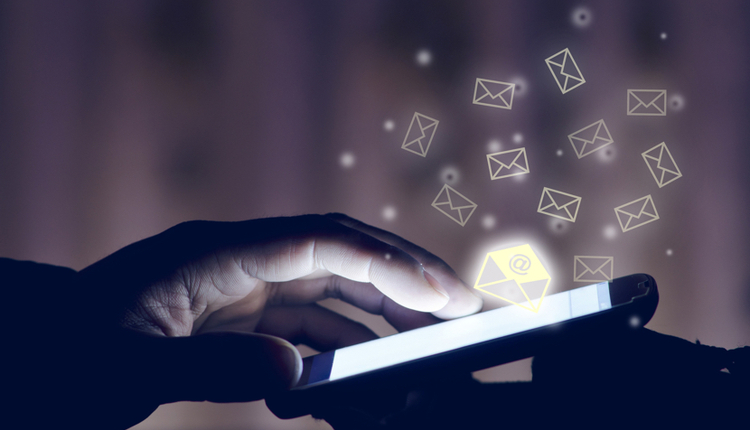 April 25 2017
For the past six or seven years, there has been much talk about digital mailboxes but few published examples of enterprises using them. During a recent request for proposal (RFP) process, three of the...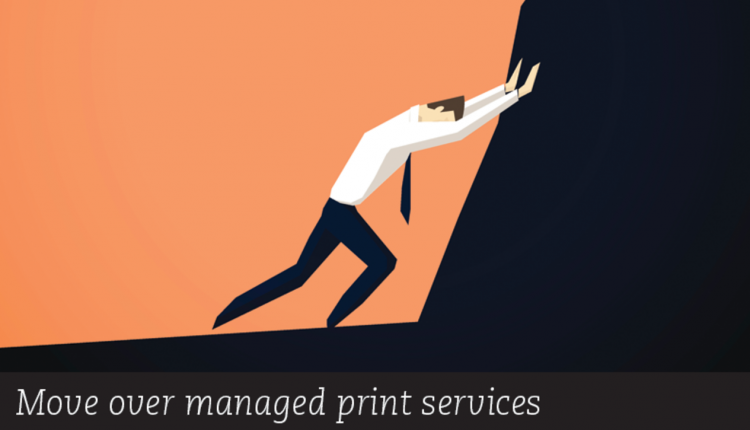 Jan. 12 2017
Every enterprise today depends on, uses, and exchanges a significant amount of information. Think about it: proposals, contracts, presentations, invoices, orders, reports, daily correspondences, emails,...