303-381-3100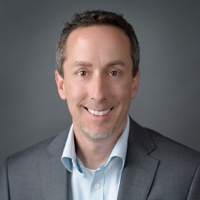 Greg Council is Vice President of Marketing and Product Management at
Parascript
, responsible for market vision and product strategy. He oversees all aspects of Parascript Artificial Intelligence software life cycles, leading the successful development and introduction of advanced machine learning technology to the marketplace. Formerly, he led product management at Evolving Systems and Captaris, now OpenText.
Aug. 15 2017
As the demands for document processing become increasingly sophisticated and new automation technologies are made available, industry leaders are faced with a startling array of management challenges....
Oct. 11 2016
There is a lot of ongoing talk about artificial intelligence and machine learning and how it can provide superior results for document processing automation. Terms like "learning" and "training"...