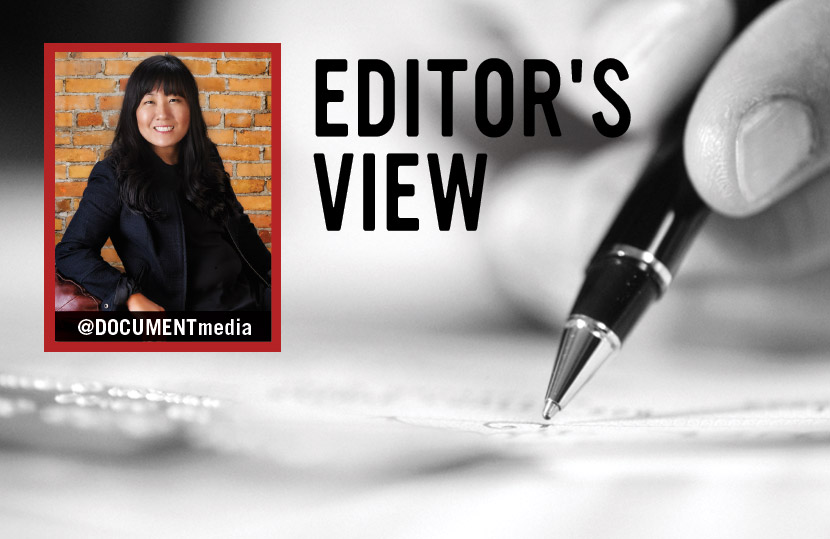 The digital revolution continues to weak havoc on the competitive landscape for businesses, as disruptive upstarts enthusiastically embrace this new age of work. The news isn't so great for established players, who are still lumbering toward their digital transformation goals. According to Dimension Data's recent "Global Customer Experience Benchmarking Report,"
less than 10% of respondents said they had an "optimized strategy" for the digital business
.
Overwhelmingly, the top driver for digital transformation at organizations is to improve the customer experience (CX). The correlation between enhanced CX and revenue gains, along with increased cost savings, seduces many organizations to blindly grab at these opportunities,
without a coordinated effort to connect all their digital touchpoints
. In fact, according to a Forbes Insights and Hitachi survey of 573 executives worldwide, only a third of the respondents polled considered themselves CX leaders as a result of their digital transformation efforts.
Simply embarking on your digital journey will not make you a CX leader by any stretch of the imagination. The arrival of robotics, artificial intelligence (AI), and the expanding application of the Internet of things (IoT) only further muddies the conversation. To realize the value of emerging technologies like these, organizations will need to target certain tasks for a particular business result. We can't just place technology on top of broken or disjointed processes and siloed functions and expect different results. "
Just because you can automate a function doesn't mean that you should
," says John Horodyski of Optimity Advisors.
When we build digital solutions for our customers or employees, companies need to mix design thinking principles, accountability at every stage, and the human element. At the heart of digitalization is understanding and "
leveraging the strengths of [our] employees
, placing them in roles that play to those strengths and then automating processes to complement those capabilities and to fill gaps, according to Ted Dezvane, Senior Vice President at Xerox.
We can't just place technology on top of broken or disjointed processes and siloed functions and expect different results.
From design to deployment to performance, delivering complex digital experiences requires a new skillset from employees—knowledge they might not yet possess. Whether it's skirting established processes or avoiding the newly implemented technology, organizations will need to focus on transitioning users to a new way of working and empowering them to solve bottlenecks in the process rather than becoming the bottleneck itself. Digital transformation also relies on finding new talent in the workforce to deliver results and capabilities more quickly. We are talking about a business outcome here, and
this is where disruptive technologies can be applied to achieve a specific purpose
. For example, organizations can leverage AI technologies (chat bots, virtual customer assistants, intelligent things) to supplement gaps or apply solutions like conversational platforms and virtual reality to facilitate user productivity and training.
In our recent
Winter 2018 issue
, we've compiled some of the most interesting stories on how to assemble the many moving parts of a successful digital strategy, including
selecting a digital experience platform, digital content workflows, Office 365 optimization, and the top technology trends for 2018
. This edition is focused on the emerging trends for the new year. Sometimes, trends and predictions get a bad rap, often not living up to their hype. However, it's not the buzz we should be paying attention to. Whether it's new technology, strategies, or an emerging market, we should be focused on what business outcome we're chasing and educating our workforce to meet these challenges head on. I encourage you to look for opportunities to learn from the pages of our
publication
, our annual peer-to-peer conference,
DSF '18
, and each other.
I hope you enjoy the issue!
Allison Lloyd
serves as the Editor of DOCUMENT Strategy Media. She delivers thought leadership on strategic and plan-based solutions for managing the entire document, communication, and information process. Follow her on Twitter
@AllisonYLloyd
.